We've gotten spoiled by everyone taking so many great pictures....our camera did not get pulled out the entire trip! Facebook blew up with about 300+ pictures last night; these are some of our favorites!
At the rehearsal dinner
Emma enjoyed herself this weekend...even getting to drive!
It was a wonderful ceremony. The Pastor spoke from Genesis 1: God created, it was good, God created, it was good, then, it is not good for man to be alone!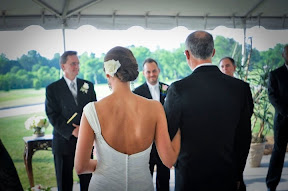 Till death do us part
You can see the photographer getting the shot in the previous post!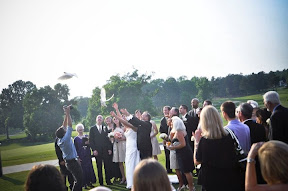 Nearly four years ago it was our turn!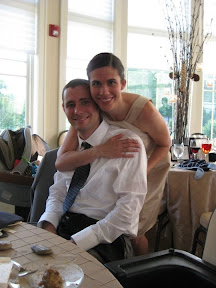 Sisters, sisters, there were never such devoted sisters!
Mom and Dad...dancing! (and looking fine!)
Will had such a blast being the center of attention, especially with all the ladies. And the 3 teeth he's been working on all popped through.
Emma hated every moment...can't you see the torture on her face...and Uncle Evan's?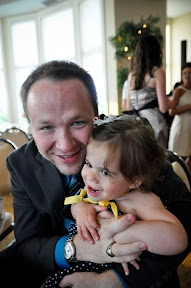 And Pap too...hated the whole time!
Congrats again to Mr & Mrs Watford! We pray for you to follow Christ's sacrificial example to us as you embark on this wonderful journey!