A year ago, just days before Will arrived, we did a
pre-baby photo shoot
. We thought it would be fun to get some pictures one year later of our big boy!
October 7, 2010
Emma was so little a year ago!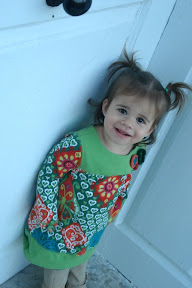 Now she can't imagine life without her little brother.
Mommy waiting for baby to arrive.
Mommy and big boy
Walking with Daddy.